Tarifs - Prices

2018/2019
piano-chant-violon-violoncelle-enregistrements
cours hebdomadaires/weekly lessons
même heure chaque semaine / same hour and time each week
120 minutes - 70$
90 minutes - 55$
60 minutes - 40$
30 minutes - 25$
* 30 minutes par semaine est recommandée pour les 6 à 9 ans
* 30 minutes weekly is recommended for ages 6 to 9
cours bi-hebdomadaires/bi-weekly lessons
même jour et heure aux deux semaines / same day and time every 2 weeks
120 minutes - 80$
90 minutes - 63$
60 minutes - 45$
Cours et enregistrements à la carte/Casual students & recording sessions
réservé et payé à l'avance lorsque l'horaire le permet / reserved and paid in advance when schedule permits
120 minutes - 80$
90 minutes - 63$
60 minutes - 45$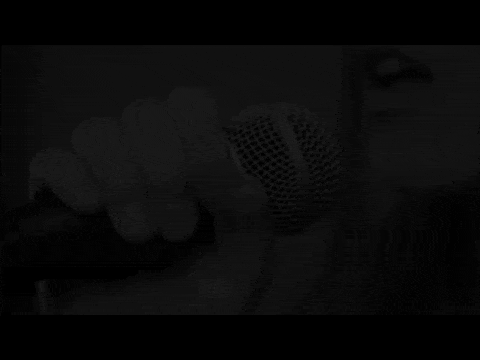 Le jour et heure des cours sont réservées et payées d'avance sur une base mensuelle. Les étudiants peuvent s'inscrire à tout moment de l'année. Les cours manqués sont facturés quelle que soit la raison de l'absence. Si le studio ferme à cause du mauvais temps, la leçon manquée sera créditée pour le mois suivant.Les absences prévues au début du mois ne seront pas facturées.
Lessons days and times are reserved and paid in advance on a month to month basis. Students can register at any time in the year. Missed lessons are charged regardless of reason for absence. If the studio closes due to bad weather, the missed lesson will be credited for the next month.
Absences that are planned at the start of the month will not be charged.