VOICE + Instrument LESSONS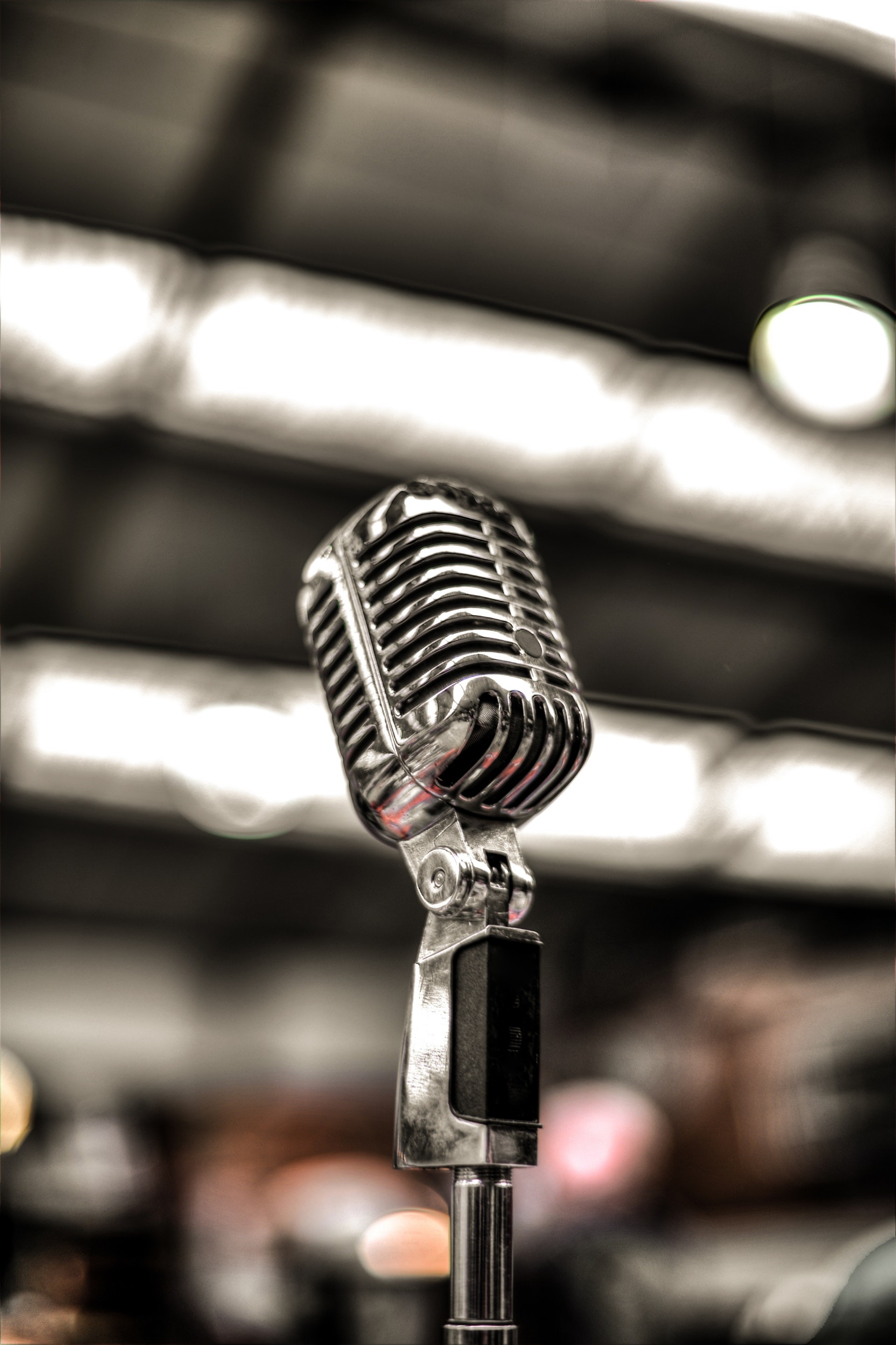 For Adolescents and Adults that wish to play piano, guitar, or ukulele and sing with their instrument
You can learn how to play and sing at the same time. One of the most fun things about playing an instrument is singing along as you play. This is a learned skill and quite easy to do. Then as you feel it getting easier as you coordinate both at the same time, I can help you develop your voice and learn some tips and techniques to sound better and to use your voice to its maximum. The one thing that I know for sure, is most people sing better than they believe they do. This comes from my over 30 years of teaching singers.
Your lessons will be a combined singing and guitar/ukulele or piano lesson
-You will learn chords, and how to play them in the time with the lyrics of your songs.
-Strumming or piano rhythm patterns as you play
-The focus is not so much on musical theory - there are some basics I will teach you. (unless you wish to go in-depth with theory)
- How to read a lead sheet or lyric sheet with chords
- How to figure out where the chord goes with the voice
- Vocal warm-up techniques and breathing exercises when the singing gets more advanced.
The goal is to enjoy yourself and feel confident about singing as you play for yourself or others.