weekly lessons
same hour and time each week
60 minutes - 45$
30 minutes - 25$
bi-weekly lessons
same day and time every 2 weeks (if there is a spot available to alternate with another student)
60 minutes - 50$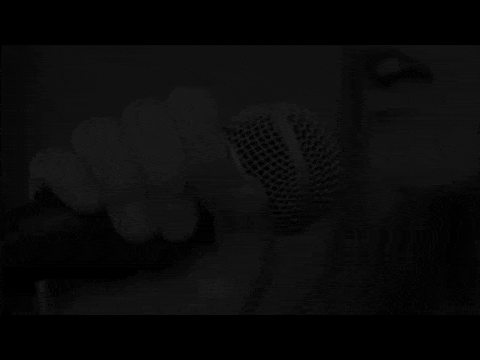 Lessons days and times are reserved and paid in advance on a month-to-month basis. Students can register at any time of the year. Missed lessons without 24 hours advance notice, are charged regardless of the reason for absence. *** If I can not give a lesson due to a power outage, or internet problems, the missed lesson will be credited for the next month.
PAYMENT POLICY ***Please understand, that the payment for the lessons must be received at the start of the month, in order to reserve your lesson time and to receive your lessons.
Students pay with e-transfer or credit card. I send a QuickBooks invoice at the start of every month and issue receipts. There are no federal or provincial taxes on music lessons.
Title. Double click here.