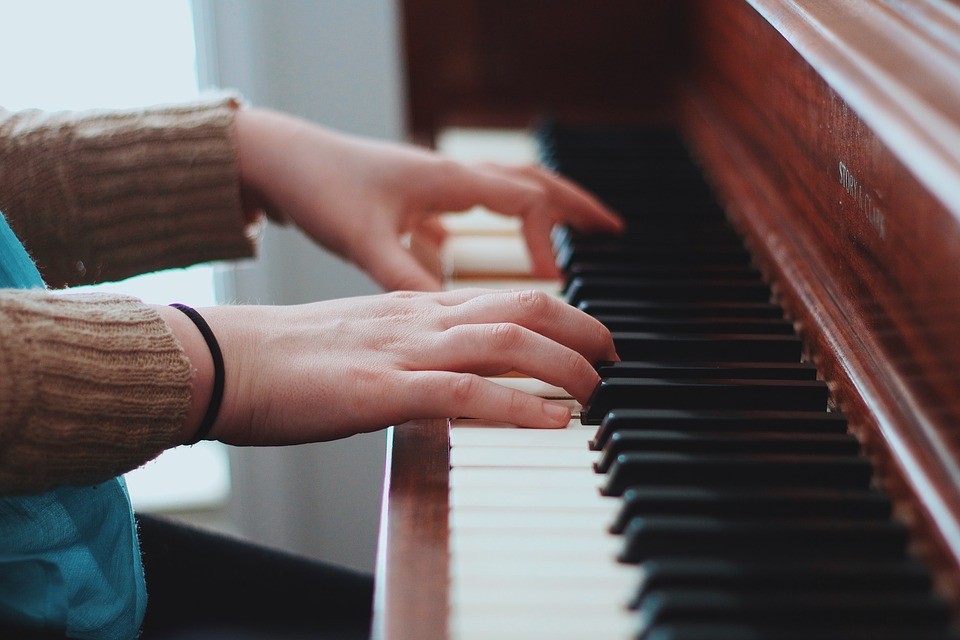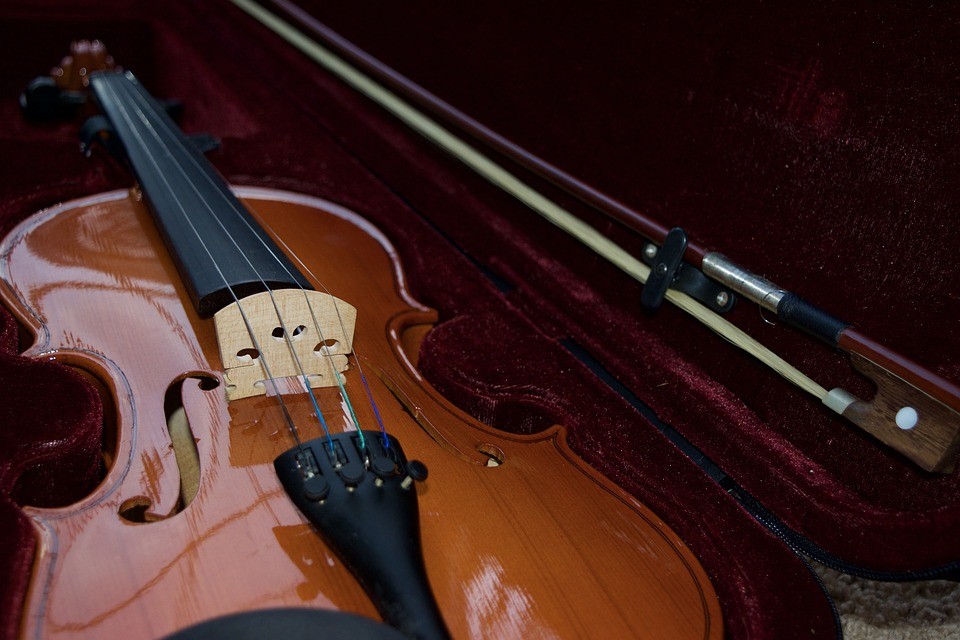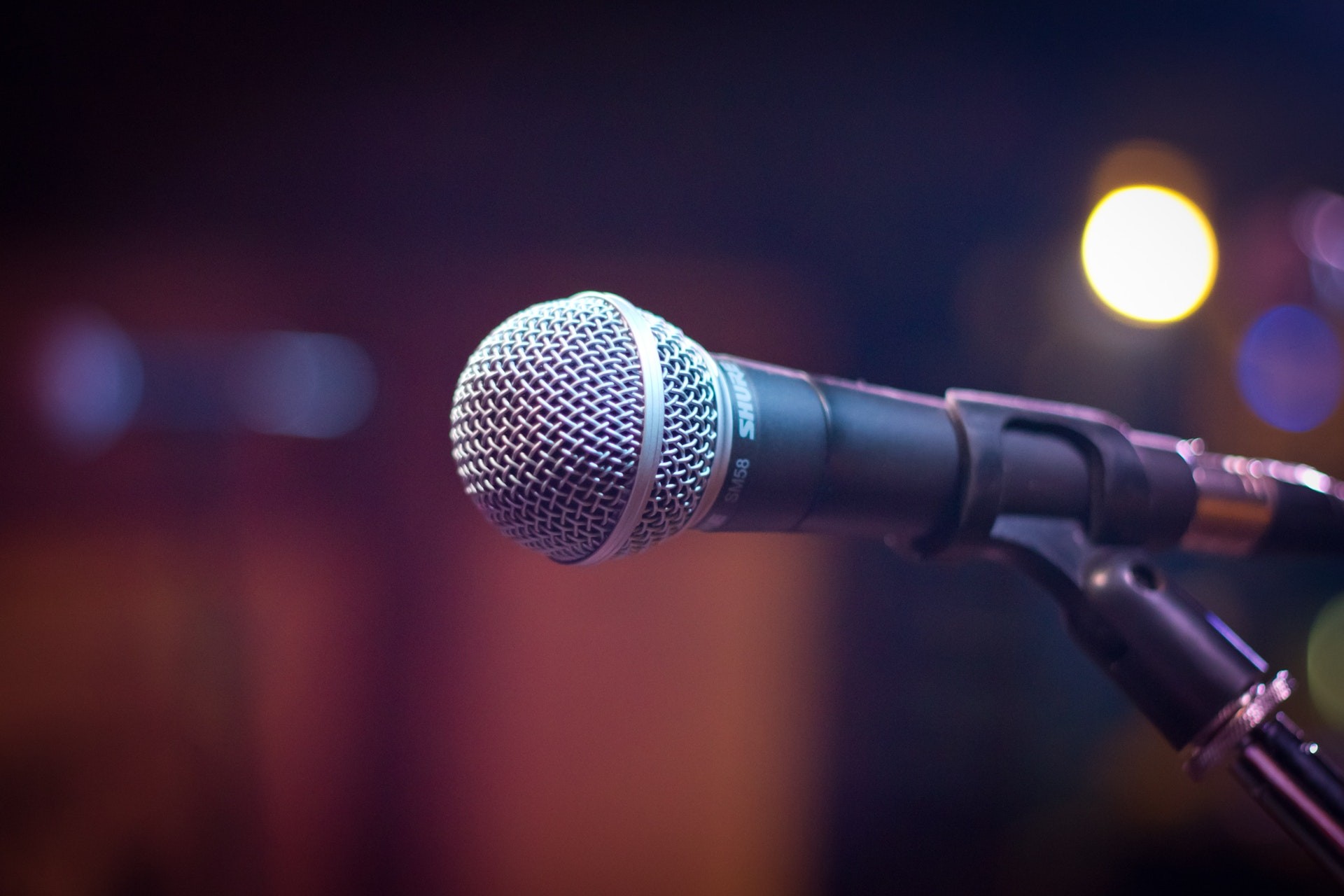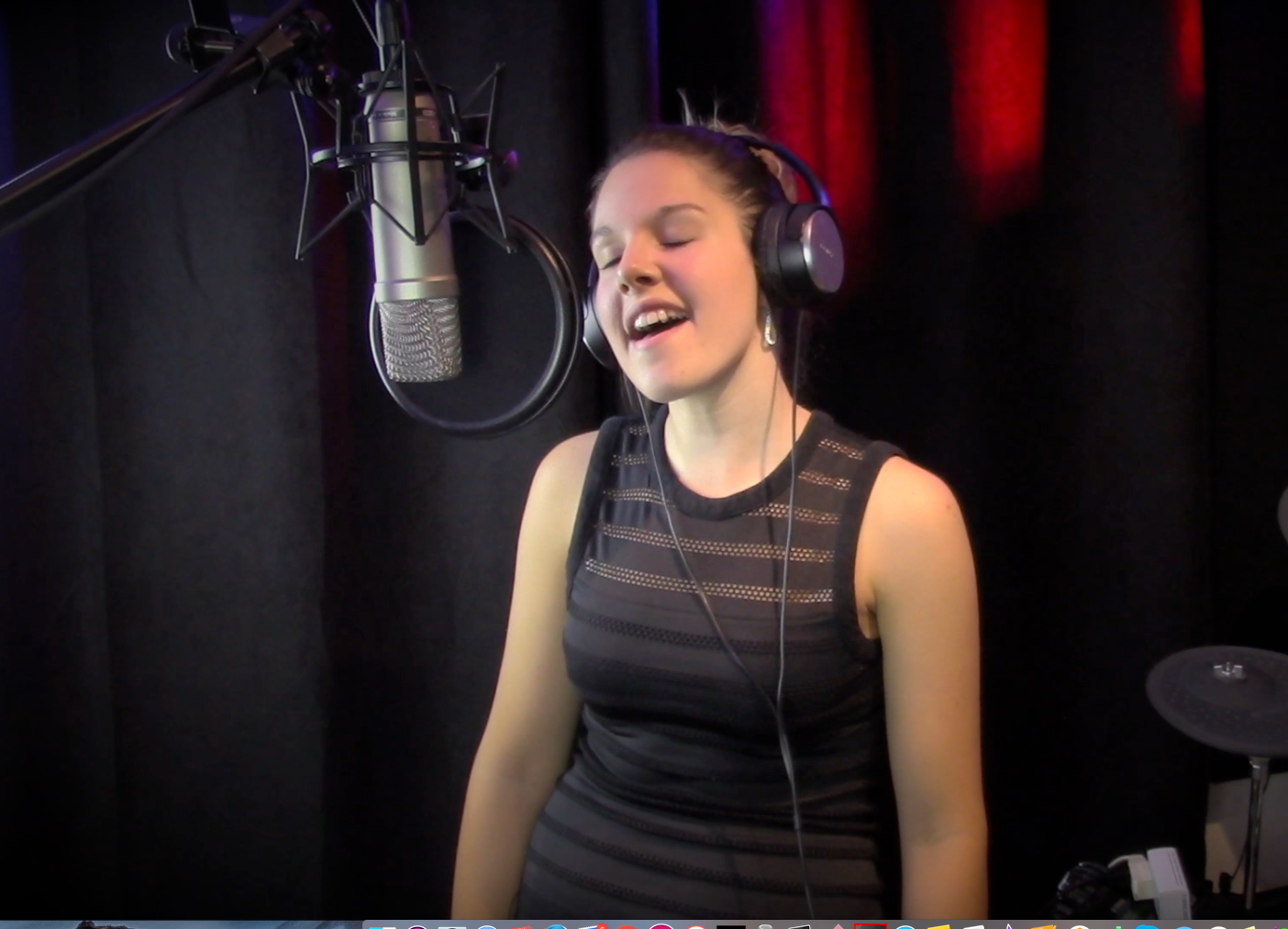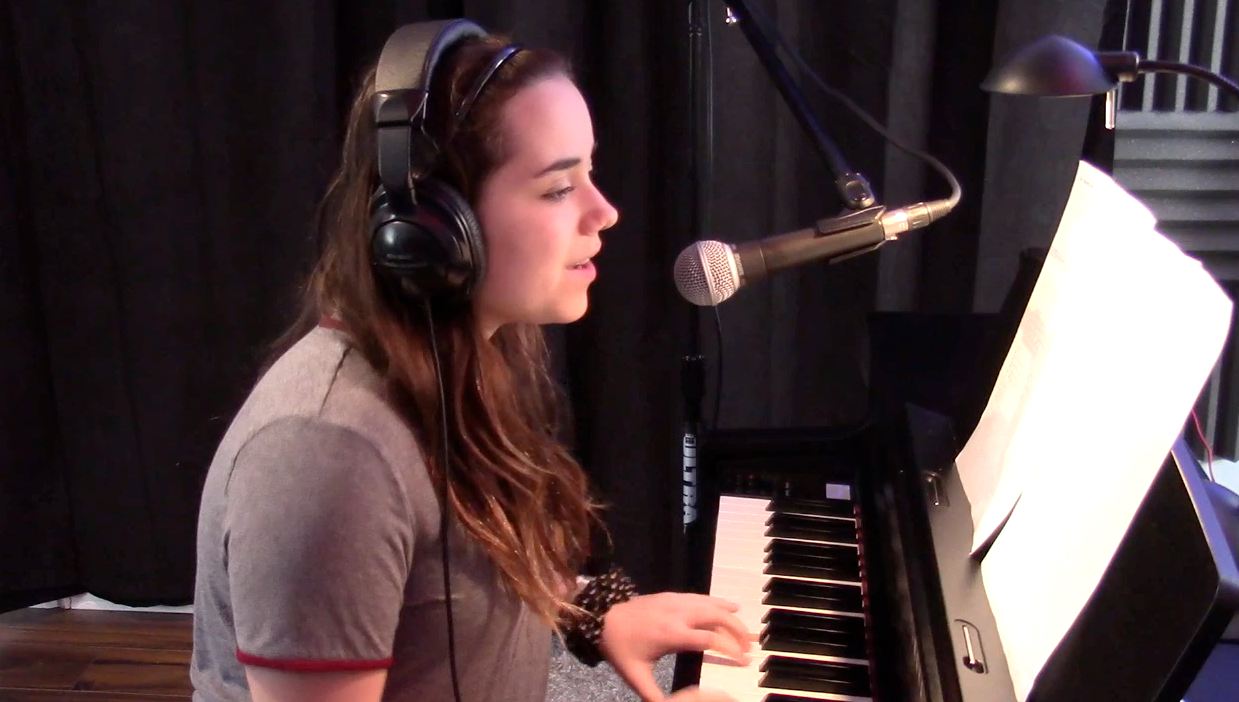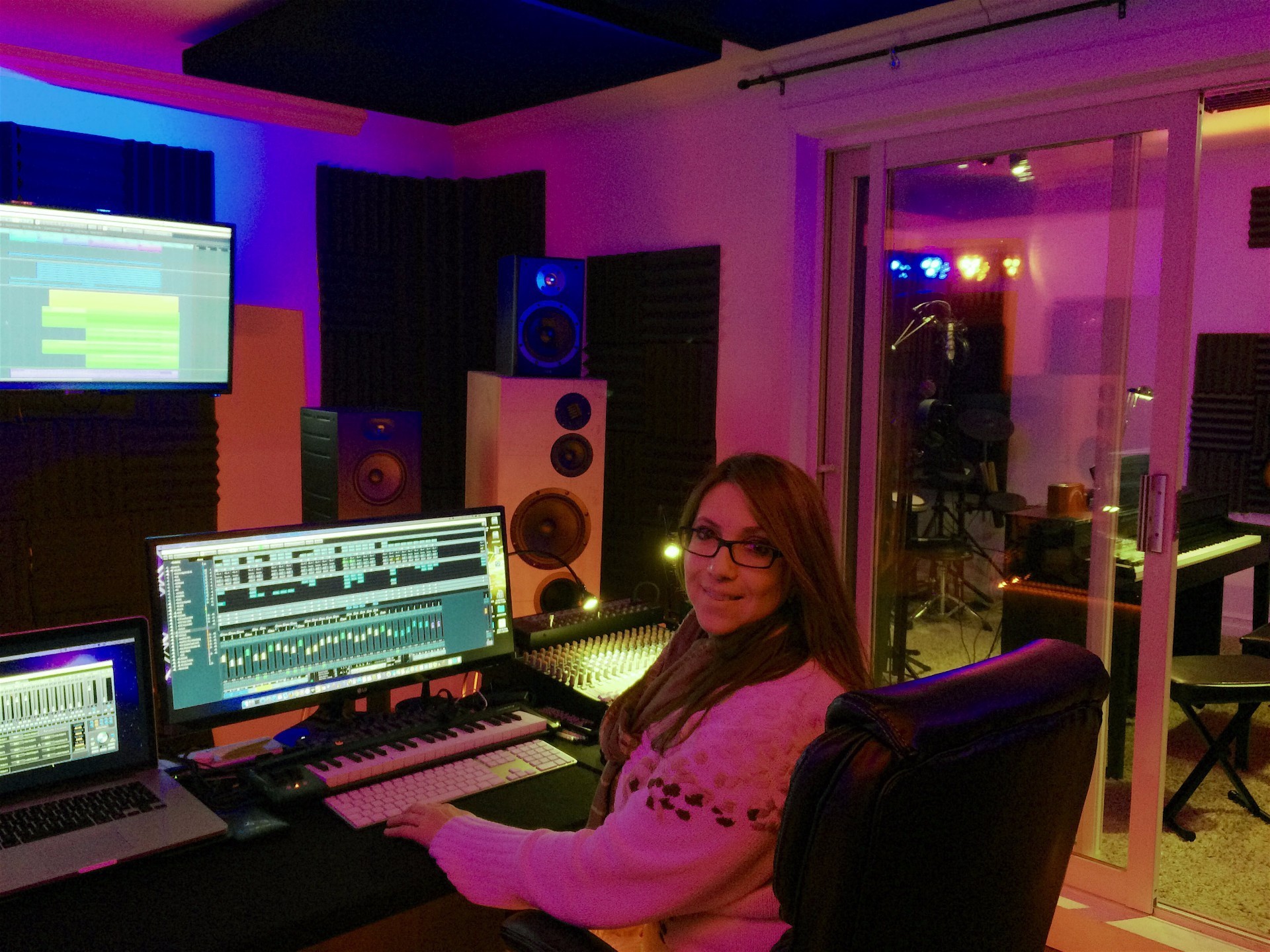 Hi.
I am Jennifer,
I will be your teacher, so I thought I would tell you a bit about myself. (You can read more here.)
Here are some personal facts about me,
I do play and teach all of the instruments listed here.

The piano was the first instrument that I learned, starting at age 7 . I completed all of my Royal Conservatory exam levels including advanced theory, history, and counterpoint.

At around age 12, I began formal violin lessons and began learning guitar. Then I learned cello.

I officially started teaching music when I was 18 years old at Gordie Brandt's Music school in Prince Albert Saskatchewan. I had over 40-50 students from the start.

I worked as a songwriter and composer for several artists, and also have been a performer throughout different times in my life. You can hear some Soundcloud recordings that I composed and sing here if you are really curious.

My number one passion is teaching and writing. I like performing but it is teaching that has always been my first love as a career.

I have a dog -Mindy the daschund, and a cat named Lilly.

I have an awesome husband (Mike) who is my business partner in the pro audio part of our company, and we have 3 kids that are grown up and on their own.


My favorite music to p[ay on the:

-

piano

is classical, popular, some blues, and Jazz.-

violin

is Irish and Celtic, I like playing classical too. -

guitar

is (acoustic fingerstyle, and country to sing with) and on Electric-definitely hard rock and blues. I like metal too. It's quite varied.-

Cello

is classical and popular. One of my favorite things is playing popular song covers on cello.
I am a computer and game nerd (

still

) it dates back to my days with Atari and Colecovision. (you can guess my age from that) I play some online MMORPGs.

Did you say chocolate or espresso? Yep, my faves.
So, there, you have a bit of an idea of who I am. I aim to be fun and make your lessons enjoyable. We do work hard during your lesson, but I always want you to have a good time. Music is supposed to be fun and make you feel happy.
This is a small slide show of some of the lessons I have had with students over the past years. Since 2020 the studio moved to an exclusively online format. We are still having a great time but now with the convenience of lessons in the comfort of your own home instead of you driving to the lesson.